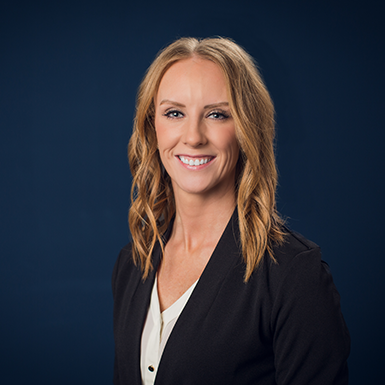 Vice President of Operations
Shawni Mrkvicka was raised in the Grand Island. As Vice President of Operations at Spiehs Wealth Management, she helps manage and administrate all aspects of the retirement planning process alongside Mitch. Fully licensed in life, health, annuities, and certified for Medicare Part D and Advantage Plans, Shawni has experience in the area of Medicare planning. Being independently licensed allows her to assist clients in choosing the best plans for their unique situation, thus helping clients through what can be a very confusing area of retirement. She enjoys building long lasting relationships with people and helping them succeed in all areas of retirement life.
Insurance products are offered through the insurance business Spiehs Retirement Solutions. Spiehs Wealth Management is an Investment Advisory practice that offers products and services through AE Wealth Management, LLC (AEWM), a Registered Investment Adviser. The AEWM does not offer insurance products. The insurance products offered by Spiehs Retirement Solutions are not subject to Investment Advisor requirements. AEWM and Spiehs Retirement Solutions are not affiliated companies.